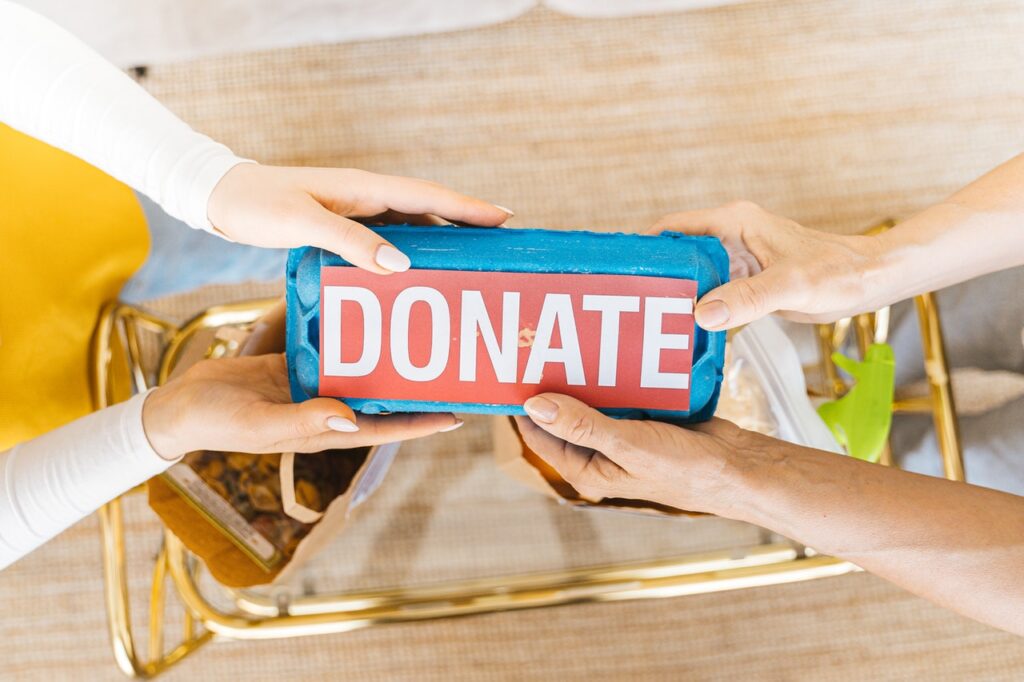 There are several alternatives accessible to you. Choose the one that's right for you and help millions of others across the world change their lives.
Donating by credit card: Donate easily & securely online by Credit card.
Pledge a Donation: Make a pledge of help to the world's most vulnerable communities, both near and afar.
Donate by check: Info
Give your way: We appreciate your generosity and support in whichever form you choose to give. Every gift is critical to our global humanitarian work. We appreciate your assistance.
We think that until and unless civil society members are actively involved in the process of change and development, nothing can happen. To help bring about this change, we urge you to join our volunteer program, which works to improve the lives of impoverished and underprivileged children and their families. Volunteers are, without a doubt, the lifeblood of every organization. They not only embody the organization's values but also assist in their implementation on the ground. They also shared the word far and wide, raising public awareness about the issue. Volunteer to help and bring a smile to someone's face.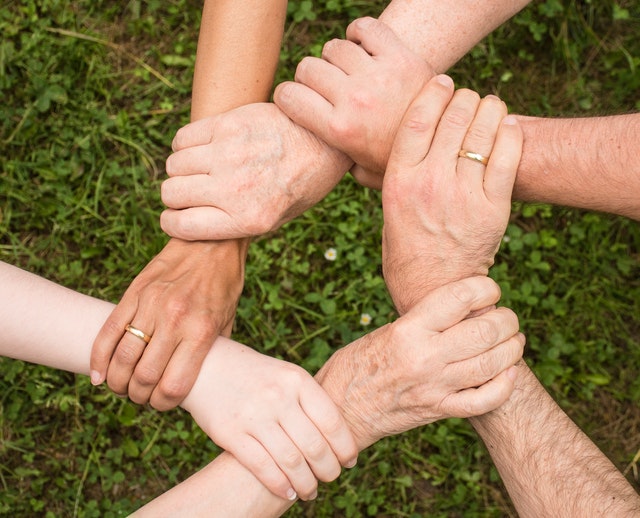 We collaborate with children, supporters, and partners such as trusts, institutions, businesses, and artists to help us create a better world for those who are less fortunate. We can achieve a secure and safe existence for every single person if we work together. So join us in changing the course of India's future and brightening the lives of the underprivileged.