If you think you can help, don't back away
Welcome to Gor Seva Clubs International
" Let's take a step towards creating a better & secure future "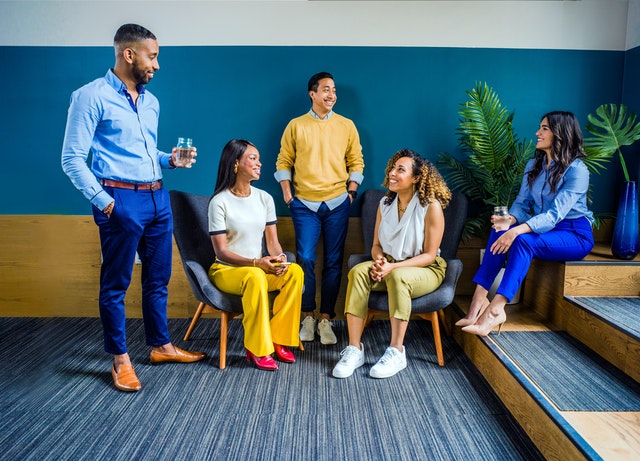 Our organization
Gor Seva exists to alleviate participation in several community welfare activities and to help the underprivileged. Established in 2020, we are paving the path towards a giving platform in India. We enable individuals and organizations to raise and donate funds conveniently to any cause they care about, with offerings including crowdfunding, corporate giving, cause marketing, and philanthropy consulting. Gor Seva has become a community of thousands of donors and partners who have supported several verified nonprofits, serving millions of people across the country.
To be the voice and helping hands of the poor and needy.
To organize programs of mutual interest and to coordinate the activities of the member clubs
To strengthen community welfare, human empathy, and outreach programs for physically and mentally challenged people in the general public.
To bring about peace, solidarity, and fraternity in civilization.
To promote high ethical standards in a variety of areas while also providing mentorship and recognition to students, job seekers, start-ups, and entrepreneurs.

To assist in the educational field by advancing university education and building book banks and other education development resources for the poor, as well as sponsoring other projects as considered appropriate.

To ensure that these activities and services reach the underprivileged and needy in India's society/community, regardless of religion, caste, creed, or gender.
To establish funds and donation services for natural disaster victims.
Gor Seva Clubs International was established by a group of social professionals with experience in areas including health, education, sustainability, disaster management, women's empowerment, child development and so on. We've been attempting to widen our horizons beyond states and cities for the past two years. We can aid the underprivileged through our club. That is why we are bringing together our global service from various locations.
Global citizens, professionals, doctors, business professionals, and youth are being mobilized through Gor Seva Clubs International to achieve the Sustainable Development Goals. A new definition of humanity is required. Keeping this in mind, we want to reach out to more individuals and invite them to join us in our important mission.
BECOME A MEMBER OF GOR SEVA CLUBS INTERNATIONAL
The Members of this Association shall be all the Gor Banjara communities/others from Tandas/Villages to the International level can be affiliated to the club and Chartered by the Association which is committed to service activities to the needy.